GOLF OUTINGS!
Contact us about having your Golf fundraiser outings at the Muncie Elks. We offer low rates on golf, beer and food.
CALL US TODAY. (7650 759-7770
MEN'S GOLF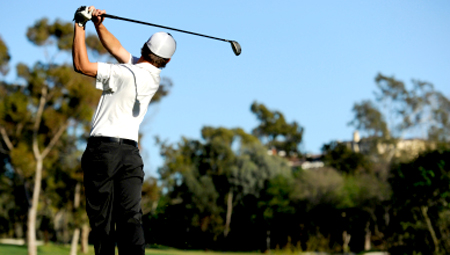 Mens Golf Association has many member tournaments throughout the year. And Starting on April 5th, 2018 we have a Thursday night Twilight league open to all Elks men  golf members. What is a Elks men golf member and how do you become one? By establishing a handicap for $35.00 in the pro shop, you get access to all league play throughout the year.
________________________________________________
2019 Member's Golf Association Schedule
$35.00 Plus $5.00 For Each Event
April
4th    Thursday                                       Men's Night Begins (5:30 Shotgun)
5th     Friday                                        Friday Night Couples Begins
13th  Saturday                                      Opening Day Scramble (9:30 Shotgun)
20th Saurday                                       Ladies Assoc. Opening Scramble
28th   Sunday                                        Men's Assoc. Choose Y.P. 1bb gross 1bb net
May
11th   Saturday                                       Men's Assoc. 1bb-2bb-3bb
19th   Sunday                                         Ladies Assoc. 2bb
27th   Monday                                       Memoral Day Scramble (9:00 Shotgun)
June
1st-Saturday                                        Member Guest-27 holes-$50.00 ea
15th Saturday                                          Quinella – Casino$50.00 per man
16th Sunday                                         Quinella Casino
23rd  Saturday                                     Mens Assoc. 9scramble 9 alt. shot
23rd Saturday                                     Ladies assoc. 18 hole scramble
July
4th   Thursday                                         Holiday Tournament (9:00 Shotgun)
2oth Saturday                                          Choose Your Parnter Pinehurst Alt. Shot
21st  Sunday                                        Ladies Assoc. 1bb-2bb-3bb
August
4th   Sunday                                          Elks 245 Scramble (9:30 Shotgun)
10th Saturday                                          Men's and Ladies Club Championship
11th Sunday                                           Men's and Ladies Club Championship
September
2nd  Monday                                          Labor Day Scramble  (9:30 Shotgun)
7th Saturday                                           Scholarship Scramble (9:30 Shotgun)
14th Saturday                                          Men's Assoc. Choose Your Partner 24 ball
21st Saturday                                             Ladies Closing Scramble
October
3rd Thursday                                           Men's Night Ends
4th Friday                                             Couples Night Ends
6th Sunday                           Men's Closing Scramble (10:00 Shotgun)
SHOOT OUT AFTER PLAY
________________________________________________
________________________________________________